Are you looking to buy a property in Noida Extension? If you are looking for a 2BHK or 3BHK apartment with good construction quality and superior location, check out Galaxy Vega by the Galaxy Group.
GALAXY VEGA – 2/3BHK Apartments in Greater Noida West by Galaxy Group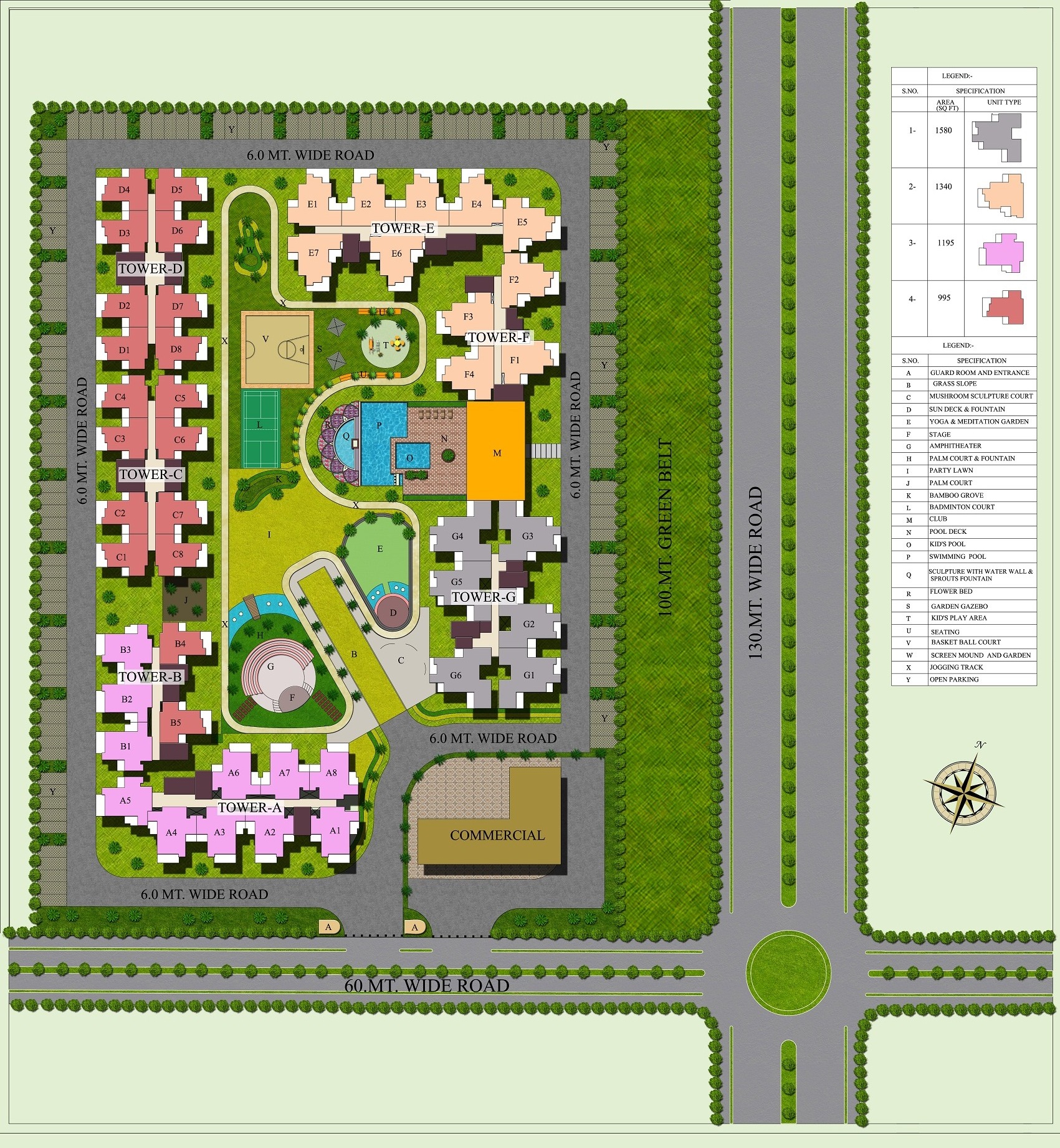 Located in Greater Noida West (Tech Zone IV, Third Roundabout), Galaxy Vega offers superb lifestyle in a 5-acre project located right on the 130-metre Noida Greater Noida Link Road, at the third roundabout. The plot is abutting a 100-metre authority green belt and is two-side open. The project is marketed by Proprex Realty, one of the best professional property broker in Noida & Delhi.
Galaxy Group is a reputed enterprise focused on developing luxurious gated communities with the best of amenities. The Group has developed numerous luxury apartments at prime location in Noida (NCR).
Over the years, Galaxy has earned a reputation for quality and innovation. All its projects come with ample greenery, spacious and modern design and the best of amenities and of course, luxury. The company takes particular care in ensuring that its projects feature perfect vaasthu and a clear title so as to give buyers a hassle-free and happy ownership.
Galaxy's high quality standards ensure that only the brightest talent capable of extending the value experience for its customers is retained across all its functions.